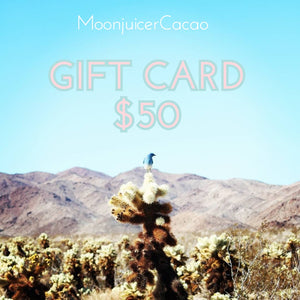 Give a heart warming gift to someone who warms your heart ❤️ 
This Gift Card can be sent in either digital form or by regular post. If you have a special greeting that you want it to say on the card ~no problem, just send us an email within the hour of your order.
The recipient will receive a unique code on their gift card. This they will use to enter at checkout in our webshop to subtract the chosen value from their order total.